Hey @B176Islander,
Wow, a small island on the south pacific gives a whole new meaning to Ocean Grown! OG Islander for the win.
Welcome aboard,
Stephen
Thank you! Stephen
Ocean grow sounds epic, you got me thinking.
Do you have your Grobo yet and how loud is it?
((#Welcome)):
((#Noisy))… ((#Sound)):
((#WelcomeBack))…
@David_Alberts, @JonnyMotaGrower, @Exodus1992, @JBB, @Brian_S, @James, @ba_zinga, @CanadianVetInUK, @TheHomeCultivator, @Brittneypipper, @ Nolan, @ BrainFlayer, @ Julia0603, @ Royal_land, @ MadChad, @ Dreaming-419, @ Justin_Wright, @ 4leafclover, @ Wilsonjr10, @ David_Warden,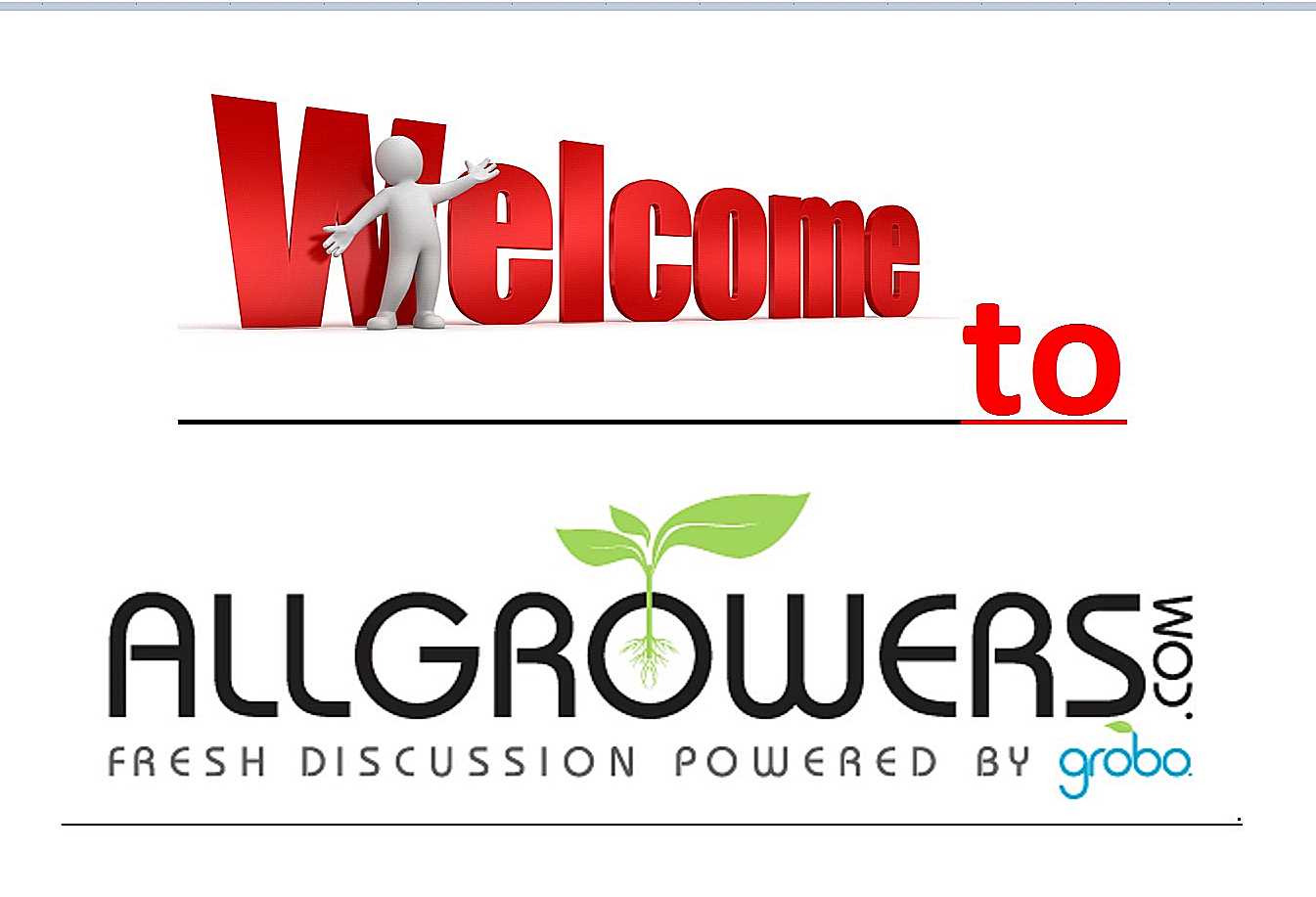 David_Alberts
JonnyMotaGrower
Exodus1992
JBB
Brian_S
James
ba_zinga
CanadianVetInUK
TheHomeCultivator
Brittneypipper
Nolan
BrainFlayer
Julia0603

Royal_land
MadChad
Dreaming-419
Justin_Wright
4leafclover
Wilsonjr10
David_Warden
((#Welcome))…
I have 2 in my office @LastdancewithMaryJ and I cannot hear people talking to me from outside the office when the fan is on (separate fan) and only hear people 50 percent when it's off. There not loud but if its bedtime you'll hear them with the door open. I set mine to turn on at ungodly hours to do a couple things but essentially not run them during peak hot hours.
IHey I'm Dave. What's good? I'm disabled and grow full time. Breeding now and working towards starting a craft genetics company since I can't work anymore. My pictures of a lot of my grows from the past few years are on Instagram @DavidEpochalypse. I've got 7 years experience. 2 in LA, and 5 in DC since the accident and local legalization (Sort of).
Due to my limited growing space (4 tents and a male tent, a greenhouse and an 10x10 outdoor space on my deck - although DC has been so wet lately that I'm not growing much outside this year), I tend to grow most of my genetics in mixed tents and have yet to grow a single genetic all at once. I have a male tent which I store all my males in after they show preflowers, and I'm getting ready to try my hand at feminized pollen using STS.
My pack of Candy Rain was bunk. I grew half of it out and was 0/12 for germination. I tried getting a hold of cookie fam and Jigga to no avail, and Horror Seeds who I bought the pack from said he doesn't know how to help me.
Seed Junky recently released London Pound Cake x Kush Mints #11 to people who were burned but I couldn't figure out how to get in on that either. Oh well.
Sorry to hear that but I heard of this as well seedju my sons really good as well . You should try out jinxproof genetics he always has a bunch of studs
Thank you for your response.
Mary
Hello to everyone, I have looked in almost every thing the forum has to offer. I just got the Grobo unit yesterday!!! Glad so many people are out there growing… Just waiting for my seeds to come to get started with my very first grow…
Welcome @Brian_S. I'm right behind you, waiting on my unit and reading everything I can! Hope to see your success in the near future!
I'm super excited for you guys! I wish you the best of luck on your grows. If you read everything on this forum or even half of the stuff you are already one step in the direction of success.
Thank you ToddYYC for your reply.
Mary
Hello Everyone,
My name is James in Illinois and I'm New to grobo, making my purchase today. I would consider myself a novice grower w/ experience both indoor and outdoors on relatively small scales (1-2 plants per season). Been shopping around for indoor kits and finally decided on Grobo over several others. Now that Illinois has legalized medical growing I intend to be ready.
I do have some questions and perhaps this not the correct section, but if ordered today how soon does my grobo ship? The details are sketchy some suggesting immediately others late sept delivery dates
Also, as this would be my first automated grow I am considering these seeds from a site mentioned in the seeds thread. Any thoughts on these or the company gyo seedbank?
If it's basically a new grow, especially in hydro for you I would stick with a white widow strain, or a gorilla glue strain. Both are easy to grow and do well with beginners mistakes. Believe me hydro is a bit more involved than soil indoors or out. Make sure you place your unit in a cooler part of your abode. If you have a cellar, than that's probably the best place. If not find a place that's like 68-70 degrees F. This ensures your res water is cool enough to prevent rot rot and allows you to control heat and rh better. Also get at least two hygrometers. One for inside your unit and one for outside. This helps you calculate temp and rh that may need adjustment
Welcome James!
I am excited for you! A tip if you would, just remember to be patient when it comes to
delivery. Grobo is still in their early stages of business and from what I can tell the momentum is getting better. I have read up on earlier production and have found a lot of great changes that keep Grobo propelling forward. I would think that there would be too many variables to pin point a true delivery but orders are still being filled regularly. I ordered a unit on the 11th of June so I will keep you posted on its eta if that would help any? Although we don't live in the same state it could serve as possible time estimate. Kalamazoo MI isn't too far from Illinois.
What's good James,
I also live in Illinois. I ordered my grobo at the beginning of the month. Just got it last Tuesday. I havent set it up yet because I'm still waiting on the seeds I want to start in it. I got mine for the very reason you listed plus its always nice to have your own fresh buds. But it took about 22 days total once my payment was made in full. I also got the premium model a'll because I wanted less wait time as possible. I am still waiting for my Grobo nutrients pack though.
Hey @Brian_S congratulations! Did you order extra nutrients or did they just ship them separate from the unit? I ordered extra nuts and received them fairly quick but I still have some days to wait before my unit is shipped out.