thanks @Choppo0816 @Todd.grobo. I'm so excited to finish this grow. She looks really frosty and I love Wedding Cake
Me too
that's a nice one.
I think you are right. She looks beautiful but your main cola can clearly can some volume, and all the other bud sites.
From what i see most of your trichomes are still white, another could sign the best is still to come.
A little patience will probably get you a bigger yield of more potent buds
And time to start your next seed if you want
Disagree ben
His plant suffered because it out grew the unit and bud sites got less light hence why theyre smaller. They wont get bigger now just ripe
I agree with @Todd.grobo plant is past bud bulking phase… At this point it just depends how you like your buds done… Mostly cloudy or more Amber
Hey guys. I'm harvesting today. How do I tell if my bud has mold or not? I had some buds touching one another in the back. I want to make sure the discoloration is not mold but perhaps due to light exposure/stress or something else. @Todd.grobo @Mpower11 @Vicc @SilverGrobo @Bplatinum9
Many times bud rot and mold go hand in hand…
Fuzzy white mold is bad and you may have to break open what an area you think is infected to be sure…
Quick update: I took some close up shots. I think I'm in the clear and do not have to worry about mold. I did a wet trim this time and hung the bud inside the Grobo to dry
Wow
look
at that frost
Looks good but you may want to break open a couple buds before jarring for curring!
Ice
Good to see. Was going to say they look ok at glance of those photos, and you did close ups too! yay
My 2nd harvest!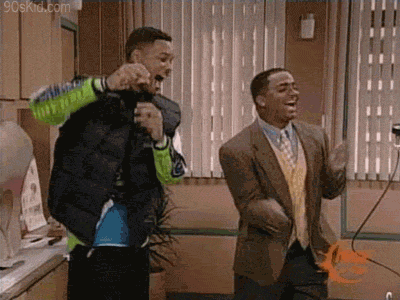 I harvested the plant at day 112. The bud is curing in a mason jar. Final dry weight is 38 grams.
The buds are frosty and very dense with some purplish hue. I have allergies and my nasal is congested so I can't describe the smell lol.
A few takeaways:
Overall this plant was healthy throughout its grow. Only dealt with a minor damping off issue in the beginning and then she grew too big for the Grobo. I could have flipped her into flower sooner.

This was my first time dealing with a plant that grew too big. Although I super cropped her and tied her down, she was still touching the ceiling and suffered from light burn. I had to chop off the top bud sites. I think I can do a much better job in super cropping her and tying her down next time.

I was caution with how much I trimmed and defoliated the plant. I'd like to be more aggressive on the trimming/defoliation on my next grow.
Thank you guys so much for your help throughout this grow. You guys are the best
. I can't wait to smoke this bud with some friends
Looks sweet @Aang some nice color to it. Happy to hear youre getting more comfortable
Keep taking more off hehe
Congratulations on your harvest! And…thank you for sharing details…lessons learned from others are always a lot less painful than having to learn those same lessons personally.
Trimming the buds after harvest is a lot of work. If I take off more early then my job later will be easier