So after the 8 days do I extend the germination or let it go to the next stage?
@Todd.grobo @Nathan Does it matter where the root lie when you're placing the germinated seed in the coco pod? should the root be facing towards the bottom?
Yes the root should be facing downward/toward the bottom
I dont do it that way so id listen to @SWSVIC
I do mine right in the pod
Todd since you said from here on out things will need to be extended. Do I extend the germination stage after its completed or let it go into early vegetation?
Youll extend on your first cutting and your topping etc
In this germination stage let it run tvmhe 8 days or 10 days. I dont mean every stage is extended
Ohhhhhhh ok cool… lol sorry about that. Sorry for asking so many questions. At what stage do you cut and top?
Hey Adrianna,
I like your intensity and desire to learn! Check out the link below for all the topping info you'll ever need. Also, this site will provide you nearly endless GOOD information on how to care for your girls!
Thank you. I just want to make sure it's being done right ya know?
Trust me I know
I'm in the same boat!
There she is!
I could cry lol I feel like I'm having a newborn baby lol
Congrats! It is quite exciting!
Thank you… I was so surprised and excited when I checked on her and saw this. It just made my whole day lol
Gosh you are lucky!! One time I let my tap root get too long like that in the paper towel and the plant ended up dying just as it popped surface because the tail was twisted in the cocoa pod.
Exactly how I feel sometimes! lol
Lol I'm just so happy it sprouted.
((

#TeamHasGotYouCovered

)):

((

#ItIsAlive

)): (Congratulations): ()

((

#IWillWatchYouGrow

)): ()
--

---
https://www.allgrowers.com/t/do-si-dos-germination-question/5179/30?u=silvergrobo
--

---
((

#LearningAsWeGrow

)):

((

#YouAreDoingAGreatJob

)):
--
---
…
~~~
…
((#Seed)): ((#Germination)): ((#YouTubeVideo)):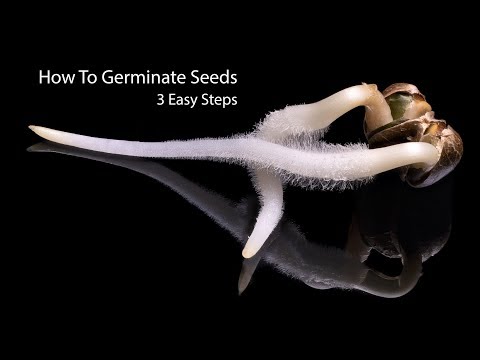 ---
(#PrettySweetShots): (#ClickHere):

--

(FromWater):

(ToBagWithOxygen):

--
---
…
- - - [2021-07.29]:
…
(Watch Video In This Share ):
--
---
~ ~ ~ ~ ~ ~ ~ ~ ~ ~ ~ ~ ~ ~ ~ ~ ~ ~ ~ ~ ~ ~ ~ ~ ~ ~ ~ ~ ~ ~ ~ ~ ~ ~ ~ ~ ~ ~ ~ ~ ~ ~ ~ ~ ~ ~ ~ ~ ~ ~ ~ ~ ~