What should i maintain temp and hum at?
Temp between 75-82ish, and rh 50-75% I like the higher end on both at this stage though
Thanks. The temperature and humidity have been up and down for 3 days as you can see in the picture. Do you think i will have to start over with a new seed? And how will i know?
((#Welcome)):
--
---
((#TeamHasGotYouCovered)):
@Osage for the win:
--
---
--
---
((#Seed)):
((#Germination)):
((#YouTubeVideo)):
https://www.youtube.com/results?search_query=Starting+From+Seed+How+to+start+Growing+Cannabis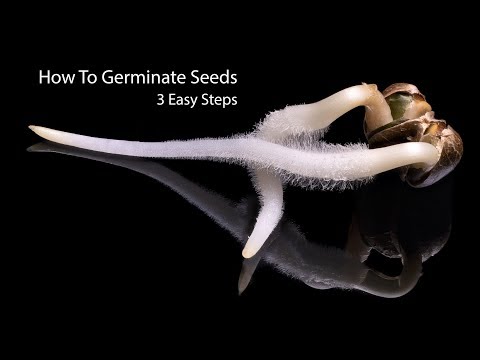 --
---
Put it in a glass of distilled water over night.
Better yet place in moist paper towel, fold over and slip into ziplock bag on windowsill where it gets light. She's already cracked, you just need to see the tap root our about 1/4-1-2 inch then plant it. You should see this in ~12 hrs