Good morning
The new leaves coming in on my wee Northern Lights have a yellow tinge. The LEDs are functioning, and water has been changed regularly and is bubbling happily away. I don't have a PH pen or any gadgets to verify water quality.
I haven't opened a ticket at this time being Saturday and all. I'm not even sure if it is something to be concerned about at this stage.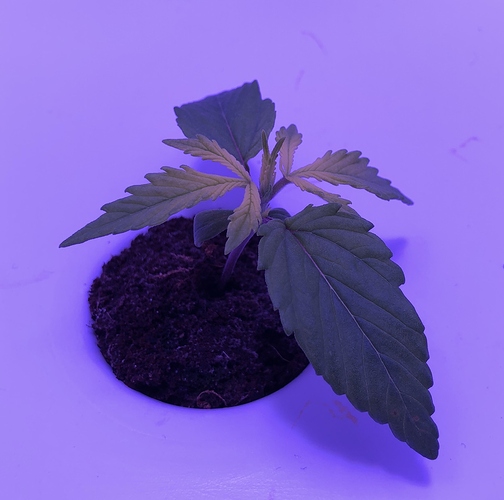 Any tips would be greatly appreciated!