Just ordered my first grobo​:bangbang:
Very nice! Yasssssssss indeed!
Welcome!
Nice
Welcome
Whoo hoo! Noice. Welcome to the AG community
@nikki_bobbi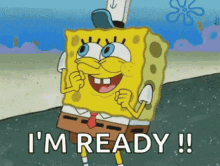 Congrats on your new purchase! Welcome to ag! Very excited to have you here!
Hey @Nikki_Bobbi,
Welcome aboard the grow your own community and good luck with your 1st run!
Cheers,
Stephen
I need to get my gif game on point lol
(

#Welcome

):
[ ]:
[ ]:
- - -
…
…
--
---