What do you think the new limit should be? 100 instead of 50?
@Stephen,
I'll get back to you on this next week TY… :D…
Thanks! You had the whole team giggling with this one!
Congrats @SilverGrobo, you have effected change. Our new limit is now 300 likes per day!!
Game energy Boost Activated…
Stephen
300 is a good number However I agree that there shouldn't be a limit at all. It's not as though you get money for likes. I personally don't like everything because it would upset my inner curmudgeon lol.
I liked both of these posts. Gotta break the 3 way tie for 6th place eh?!?
That's cool!
Stephen's getting all the love by a long shot lol
Wth I'm not even on the list. I love everything.
Hey @Mcmanis,
Hope you are having fun at Disney! I love your comment.
Stephen
Off topic someone should make a cannabis theme park in Canada. So much potential and $$$ to be made in this industry now.
I like the idea of "cannabis cruise lines" that would be dope
They're opening a cannabis themed golf course in Smith falls Ontario lol. Supposed to be open soon too!
So many potential money making ideas in a legal environment.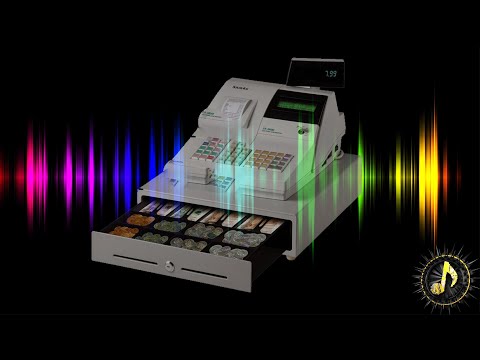 ((#ChaChing))…