Got her yesterday 13yr old & in bud
Will need to get ontop of this pruning lark though
!
!
!
Carmona (Fukian Tea Tree)"
A complete replacement for a recent nightmare with a Lava i brought …also online
!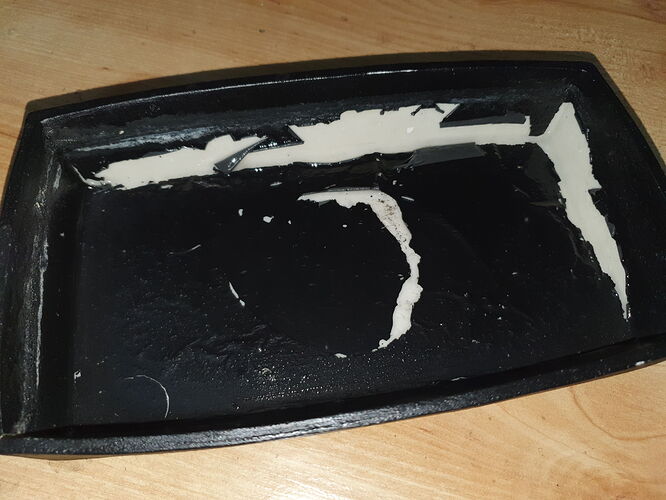 Full refund given but not the point
!! & would say what paint they used
!!
Anyway lookin forward to yet Other New Adventure
!
Didn't know they were so Green
!
! Lol…
Graham