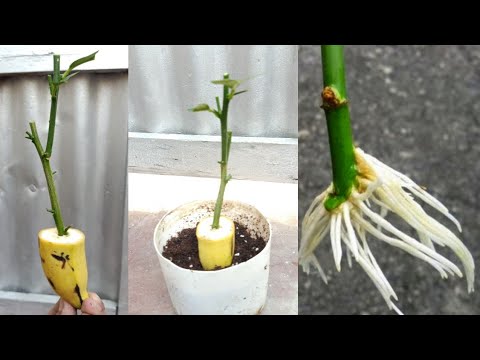 I came across this video and am curious to know if anyone has ever tried or heard about this being tried with a MJ cutting?
In theory… If this is possible. I'd be interested in seeing this be replicated in a small planter box on a window seal or a balcony bucket grow or something.
https://www.amazon.com/dp/B07QGY7D3F/ref=cm_sw_r_cp_apa_i_FTEyFbEHB85Y9
I find this idea interesting. And if anyone has any info or has seen this attempted with cuttings. I'd be very interested to see if this is possible.