I see you use crystal water is that better or just preferred
That is just the Brand-name that my closest dollar store sells that all. I'm still new to this. I'm surprised I got this far. Thank you Grobo!!
Hello everyone here got some more update pictures. We all know the one in Grobo and one in the bathroom are male. I just wanted to see if I can keep them alive. Please remember I don't know what I'm doing. I'm surprise that I got this far. This one still looks sad. I guess it still up set that he could Pollinate the female.
The Grobo one was getting to big. I had to cut it. Oh my God the pollen from this one so much!! Thank God I work on this one last.
Now this sexy as female is doing well. Thank goodness she knows what to do with out me. Lol cuz I'm don't. This is the 75day, Flower 14day.
Happy you have a female! Praying mine in the Grobo is a female. Gonna have to start over if not, purchasing real seedbank seeds ASAP. Your girl looks healthy! What's your grow medium/soil again? Soon I'd purchase some amendments like crab meal, seabird guano, some bloom booster etc in order to help with flower production. Good luck and keep it up
Just be careful the male pollen doesn't make it to the female somehow (even by your hands) unless you want to make seeds
I check on her first before I do anything with the others ones. I don't want her to be in the family way ( no seed). Lol thank you.
Hey everyone we all know that I had two male plants. I had to kill them but the female is alive and well. It 118 day, I wanted to know if I should Harvested it now or wait two more weeks?
Just looking at the pistils, its not ready yet imo. But definitely start getting some close ups to see what the trichomes are looking like. I would guess at least one more week tho
It doesn't look "ready" yet…Still a lot of White Pistils & we sort of need a close-up of the Trichomes…to see how much & are they Cloudy yet…any Amber coloring? - in order to give any kind of informed opinion.
From these pics it looks like:
Not yet - but close!
BTW: Happy Thanksgiving!
I don't know how to use the microscope that come in the Grobo kit. I try to take a picture with it and it didn't work. Any suggestions?
…
…
…
…
(Don't Forget To Flush for Better Tasting [] Bud):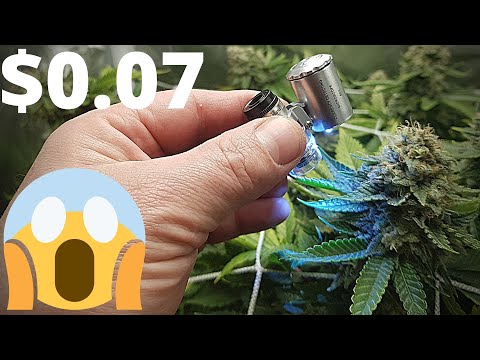 …

…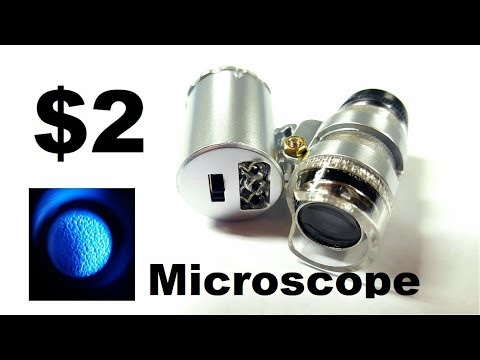 …
--
---
I don't know what microscope you have but I don't remember the Grobo ones being able to take pictures at least the one I have from Grobo just lets you view them no pictures.
You got a microscope?!? Jealous
I'm sorry don't be jealous. My Father did the ordering for me. I don't know what really comes with it or if it was Extra. I'm my family last and favorite child (lmao spoiled as shit, the child who got away with anything)
Don't feel bad I'm lost with the microscope as well
Get a Jeweler's Loupe (60x) off Amazon. You get TWO for $9-$12 bucks.
OOPS…that's meant for Neat Powell (above).
Thank you guys so much. I ordered one the other day it should be here hopefully tomorrow or by Monday.
Hi
I've just brought one of these
Needs a Little practice
lol but…
Awesome is the word I think
https://www.ebay.co.uk/itm/264931148667
Hope this helps
Well I get 3oz out of my first time grow. But I put to much Nutrients in it. It was Burnt from the inside out. It didn't taste or burn good at all when I try to it smoke. Plus the male plant I had somehow Got his pile over to her. Maybe that happens when I went to sleep. Thank you guys for all the help.