I love Indica. What have people had good luck with? Would you grow auto flower?
Just wanna throw this out there, although I haven't grown this myself, OG Kush has been a very popular and successful strain in the Grobo. If you search, you'll see multiple perfect height plants and will have lots of journals to follow. Obviously, OG Kush is a little "well known" and there's tons of options out there, but I feel like that one and Pineapple Express (which has been recommended by @Stephen as well for a good Grobo Sativa grow) are two very popular ones.
@Bplatinum9 just had a really nice Kosher Kush grow that looked really stellar.
A few others have grown Grandaddy Purp (from ILGM) in the Grobo, which has a recipe, and I think one or two users are currently growing it. That one turns out really nice imo as well.
I'm growing Mandarin Zkittlez R1 for my next, an Indica dominant hybrid strain

My wife got me these as a Christmas surprise !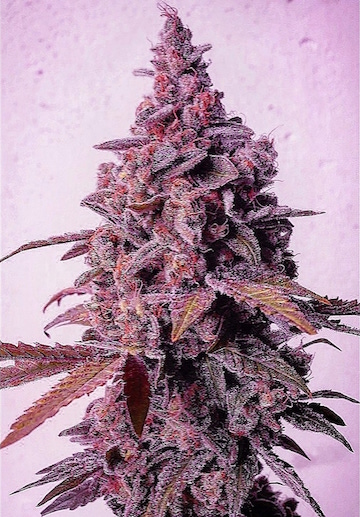 What recipe will you use. That confuses me. Do you need to worry about where you got your seed of a certain strain for the Grobo recipe.
I will use a Generic Hybrid recipe for that since it's a slightly Indica leaning Hybrid, will be just fine.
Generic recipes are very well suited for anything that is not listed on the Grobo's recipes.
I would suggest only using recipes that match the breeder, otherwise generic is always a safe bet and will not harm your plant by any means
…
(We Had One Successful Indica Grow):

(Near The End When The Bubbler Stopped Working It Wasn't So Pretty):
--
---
~ ~ ~ ~ ~ ~ ~ ~ ~ ~ ~ ~ ~ ~ ~ ~ ~ ~ ~ ~ ~ ~ ~ ~ ~ ~ ~ ~ ~ ~ ~ ~ ~ ~ ~ ~ ~ ~ ~ ~ ~ ~ ~ ~ ~ ~ ~ ~ ~ ~ ~ ~ ~
I like Hybrid strains. I am going to grow Starfighter strain. It is not my first strain to grow but this one I am going to grow for the first time.