This here is my third grow. Sherb king from in-house genetics. Seed has popped and we are officially started!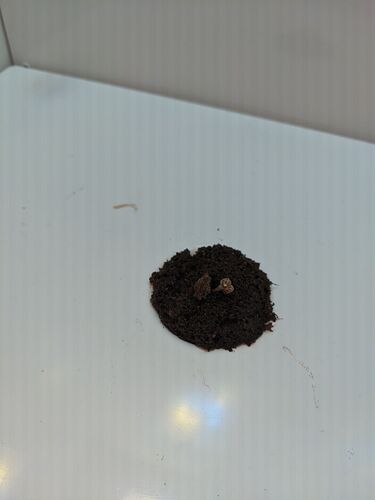 Congratulations! Third grow, wow. Pretty accomplished. (It's alive!)
Not much to see here. 30 days in and I'm just starting the third node. Been at 64° so I think that's what is slowing it down.