If you press this button before you take pictures, they will be a lot more clear
@Cannabis_rell
Looks like nutrient burn. Keep her topped up at least once a week now
Hi guys,

Latest pic. Flush to start in 2days and trichomes 50% cream/amber I'd say.
It was a veeery long journey for an Auto one I believe (108d total today)
@Todd.grobo @Stephen what could have I done that wrong you think?
Just for me to understand and do better next time.
Is there any setting from my grobo that I could have had maybe messed-up?
I did consume 2 bottle n4 and 1.5 each of bottle n3 & n5 (n1 & n2 are still original ones, and not much consumed). Exact same distilled water brand since day1
thanks to all!
Looks like a good harvest to me. Especially for an auto that are more finicky then photos Especially to trimming. Looks really good @xoolit
Thanks, glad to read your nice reply. It took like a month more than recipe initial estimate but i may enjoy job done.

That was great amazing experience to live so far and you all helped me like no other on that first grow ToddYYC !
Again, thanks a lot to all for guidances
P.s. if your 108 days for autos might even want to switch to photo and get more.
sure thing learnt yes. will do that for next round most probably
Thats great to see you finish the process and keep learning along the way. You just get more confident and your bud gets better all the time. Good job!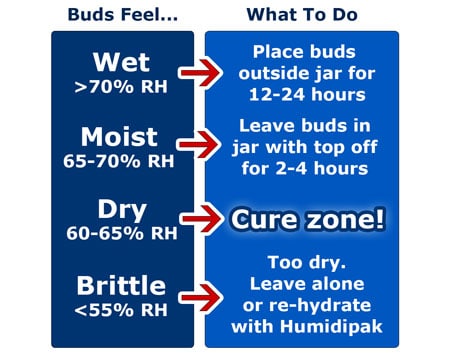 thanks for that HowTo
(10d flush looks good enough I presume right? )
Yeah. If your only using grobo nutes could get away with 6 to 8 if you want to pull soon
nice! (i'm 100% grobo guy yes lol)
Think of flush as just using the unit in q neutral mode. Default is 10 days. You can run more or less. Ive run up to 25.
not sure, I'll be that patient anymore
but I'd aim minimum 10d flush, ok.
thanks
Something seems off leaves look a like droopy the pod was kinda dry I put a lil water on the pod to moist it a lil
Looks ok just some big leaves to remove
How do you open a ticket for support team now my lights are off when they should be on
Thanks. I ended up figuring it out